ABOUT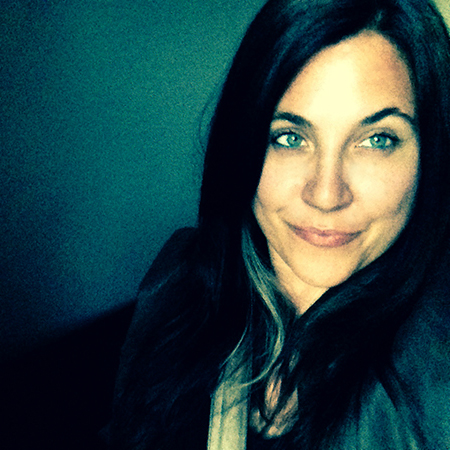 I am approaching close to 20 years in the business of digital design. Almost two decades of interfacing with screens has provided me with a unique vantage point to observe the way communication is changing and I am invested in what these changes represent particularly around cultural transformation. I have never been solely a web designer. I am an artist, activist, and archivist as well as a tinkerer and a storyteller, among other things.
Much of my design and curatorial work centres around art as social practice, arts advocacy and contemporary Indigenous art with a particular focus on digital archives, new media activism, national narratives in a digital era, and developing communities in cyberspace. At its foundation, the work is about constructing different kinds of architectures that provide alternative engagement and education spaces for artists and professionals working in the arts and design.
Along with my portfolio of digital projects my work also involves promoting and convening offline spaces that provide a bridge of understanding between Indigenous and Immigrant experiences and perspectives of Canada. Upcoming projects will look at how the Truth and Reconciliation Commission's "Calls to Action" can be applied to city building in order to create more inclusive and culturally rich communities.
My clients and collaborators are my community and more importantly my friends and chosen kin. We have knit together a tight circle of creatives doing brilliant work. My aim, as a designer, is to weave together the best expression of who they are and what they do .
Take a look!


Also, check out Mixed Bag Mag an online magazine covering contemporary culture in Canada and design.data.culture.code a thought stream about the digital human.