A JOURNEY: Fossils, Rocks, and Sense of Place
The month of October was spent travelling to significant sites of memory, locations where the movement of time and what we call history is in various ways marked in stone.
The journey started at Manitoulin Island on a last minute road trip with Barry Ace. Barry is working on a solo exhibition for the Ojibwe Cultural Foundation and we were making the journey back to his reserve, M'Chigeeng First Nation, in order for him to fire pots made of the clay from the area for his 2020 show. For myself, I spent a lot of time close to the water listening to the waves as well as observing the fossils sealed in the local rock. Hundreds of thousands of years old, when put into perspective, our human efforts to record our history in rock seem like a second on the planetary clock.
A few days later I was on a flight to Europe and spent the next 10 days journeying around Berlin then Warsaw to observe commemorations of difficult histories. The trip back to Berlin was evocative as I had stayed in East Berlin as a teenager while travelling through Europe and North Africa. A load of fellow travellers hailing from other parts of Europe and Africa ended up staying at the flat of Stefan, an East Berliner who had just returned back from a harrowing train trip across what was then the U.S.S.R. It was through his eyes that I saw the complexity of history playing out in realtime. He shared how the fall of the Wall and the impending (dis)empowerment of the capitalist economy had mixed consequences for East Germans. It was a lesson that stayed with me. It was also one of many moving moments of learning about a place through the perspective of someone who calls it home.
Over the month of November I will be posting more reflections on my journey and my research surrounding the trip.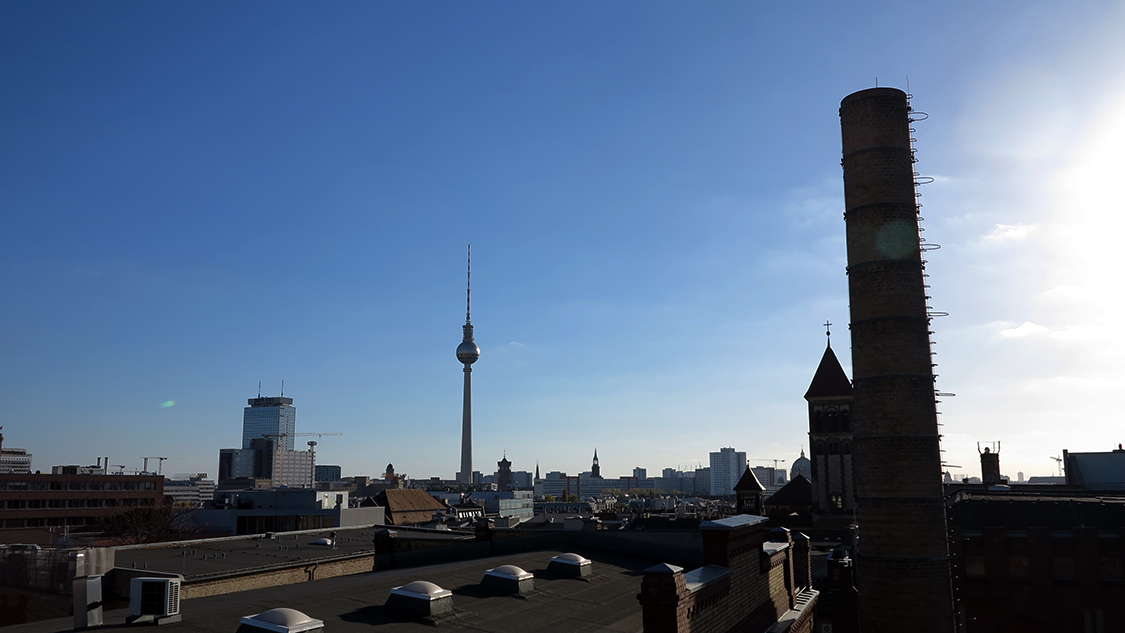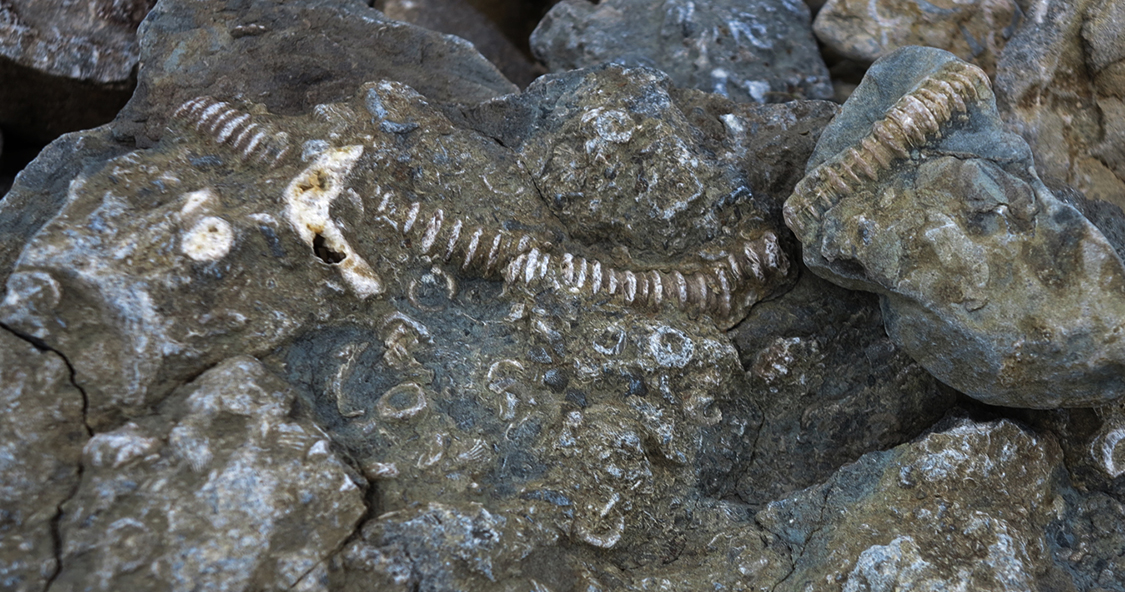 IMAGES: From top to bottom, the shoreline from Aundeck Omni Kaning First Nation, the skyline of Berlin, Germany from the roof of ICI (Institute of Cultural Inquiry), stumbling stones marking the homes of Berlin's Jewish community who were removed during the Holocaust, a piece of fossil placed on top of another larger stone, on the shores of Manitoulin Island, Ontario.