Archives
You are currently browsing posts of the "Archives" category.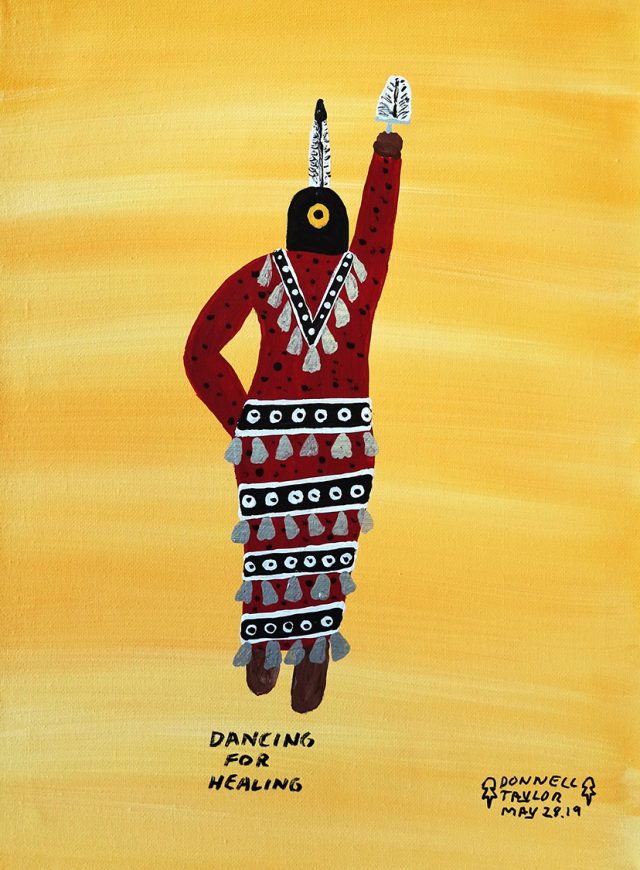 ABOVE IMAGE: Painting by Ottawa-based Anishinaabe artist Donnell Taylor.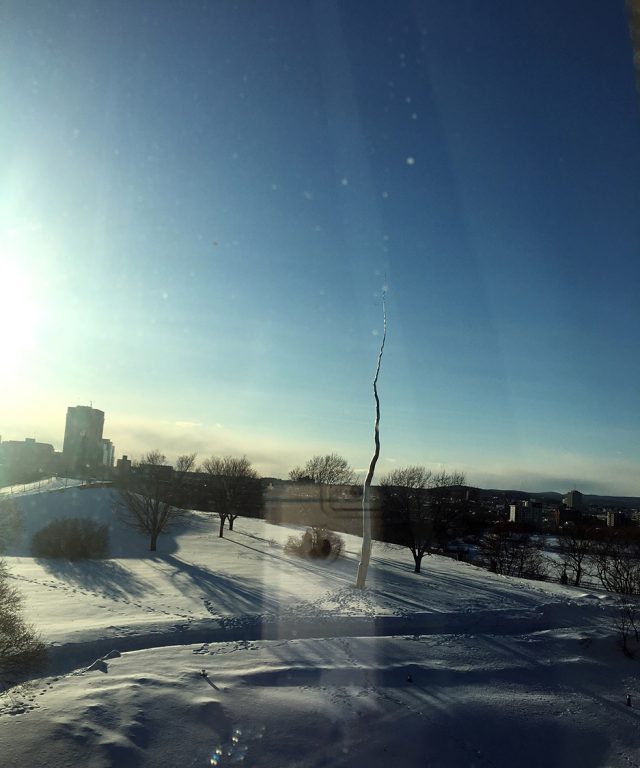 Yesterday afternoon was spent at the libary of the National Gallery of Canada (NGC) to participate in a Wikipedia edit-a-thon, the fifth one I have attended in Ottawa. Previously, other local instituions and art spaces (Carleton University Art Gallery, Gallery 101, National ...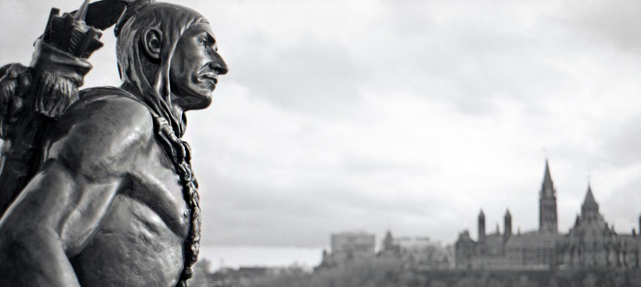 This weekend in Calgary (Alberta College of Art + Design) & Saskatoon (Wanuskewin Heritage Park) FROM WEBSITE: "Stronger Than Stone: (Re)Inventing the Indigenous Monument is an international symposium on Indigenous monuments and counter-monuments. It brings ...